Our purpose is to turn your dreams into reality by creating entrepreneurs
Everybody was born a genius, now it's time to unlearn the crap that has masked that for years.

"You were born a miracle, you were born a genius – but then you spent years in the wrong environment, now it's time to unlearn so you can create a life you really want" 

LATEST TESTIMONIALS
WHERE IT ALL BEGAN

Morgan is a 29 year old Gold Coast local who went from being emotionally and financially broke at the age of 21 to financially free at 23.
He has gone on to build an online business that consistently did over 7 figures in sales annually with customers in 18 countries around the world.
He has spoken on stages of crowds up to 6000 people in 4 different countries plus had offers for many more. He has shared the stage with people like Darren Hardy, the founder of success magazine and Joel Brown from Addicted2Success.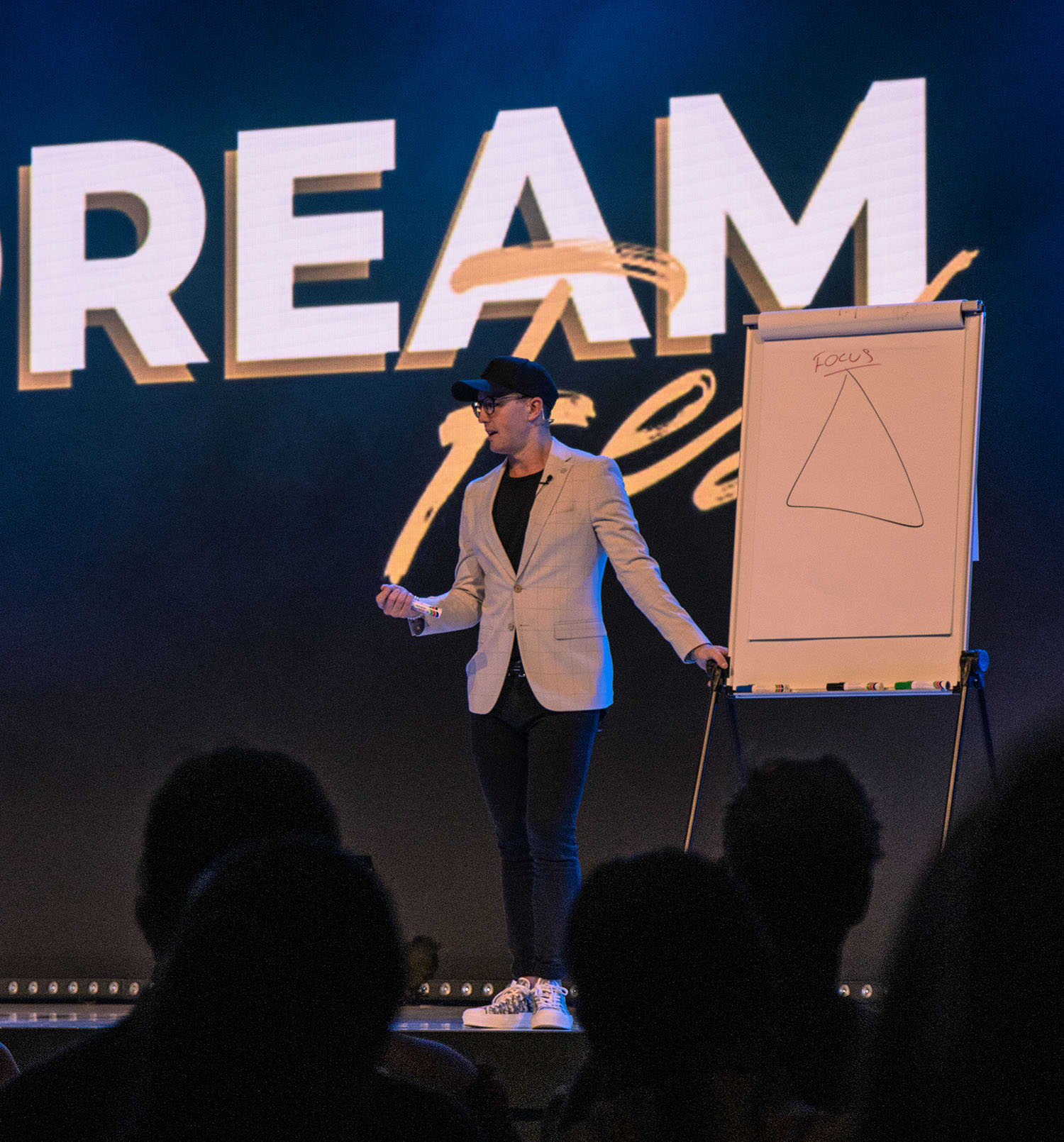 THE DREAM OUT LOUD PODCAST

He is the host of the Dream Out Loud podcast which ha ranked as high as number 6 for self improvement and entrepreneurship in all of Australia, where he has interviewed guests such as Les Brown, Kerwin Rae, Preston Smiles, Dr John Demartini, Frazer Brookes, Emily Ford, Mark Victor Hansen and so many more.
This has put him in a unique position of being able to expand his wisdom and experience by being able to interview and pick the brains of some of the most successful and influential people of our time.
THE DREAM OUT LOUD METHOD™

He is the founder of the Dream Out Loud Method™ – a 3 day transformational program designed to help millennials break through in all areas of their life, destroy fear, gain clarity and certainty in their lives and build their dream life.
He has a huge passion for helping other young people find their purpose and live out their true potential by helping them build a life they don't need a vacation from and helping those with a burning desire create a world class standard of living in all areas of their life.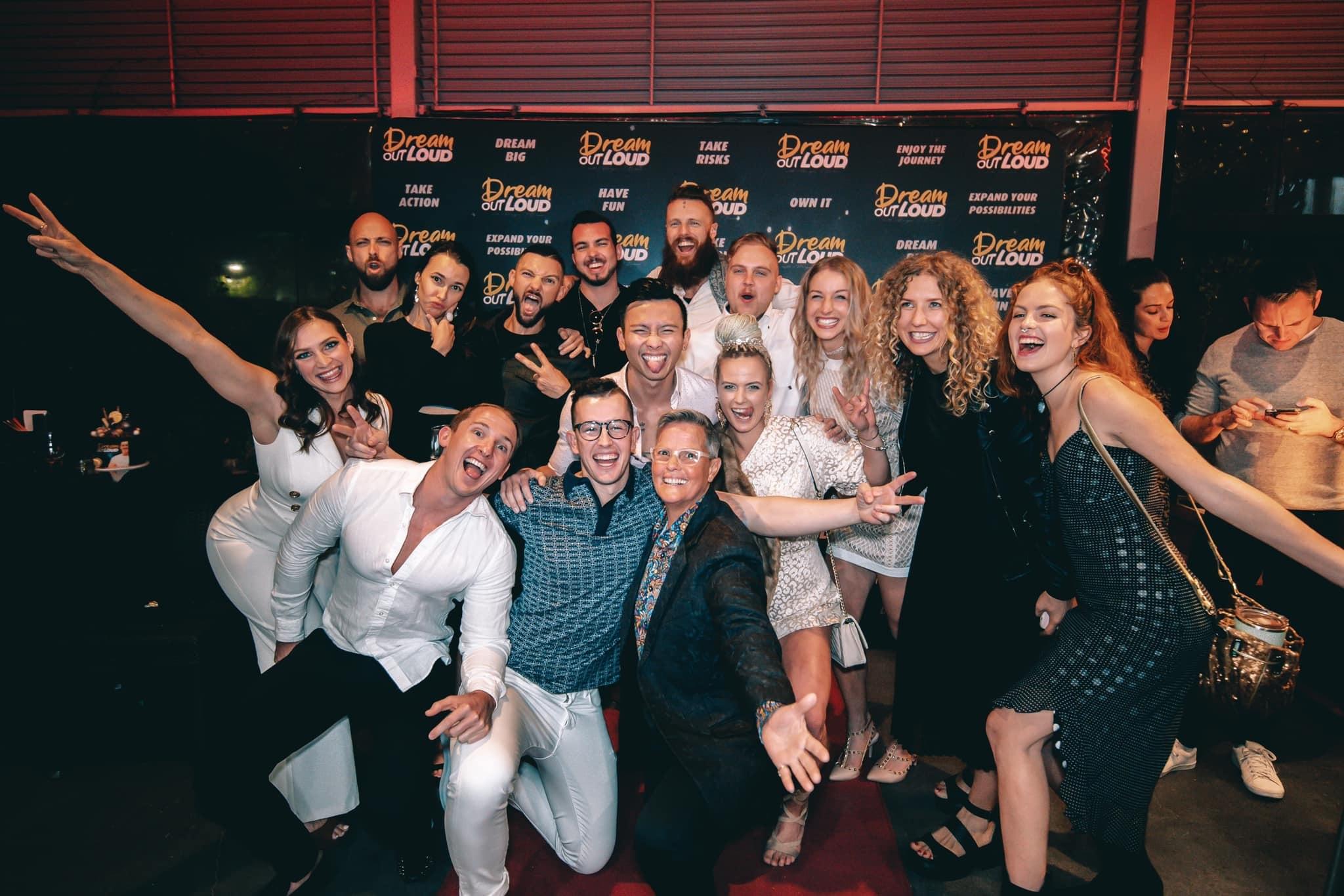 MORGAN HAS BEEN FEATURED ON
Work with Morgan T Nelson
Speaking Formats
1:1 Coaching with Morgan
90 min session
Book in your 90 mins break through call here where Morgan will help you destroy limiting beliefs and mental barriers, strategise to grow your online brand, business and create more success in your life now. This is perfect for people who want to pick his brain and get FAST results that they can action immediately into their life or business.
The Keynote
1 – 2 hours
This engaging, mind-blowing TRANSFORMATIONAL keynote will leave your audience or conference of leaders feeling energized, empowered, motivated and with a totally different frame of mindset and belief system to help them tackle new heights, over come any obstacles and reach new levels of success in their life, organisation and within the company. See KEYNOTE TOPICS below.
The Trainers Workshop
Speak to Sell AND Transform (1-2 days transformative experience) 
The highest paid profession in this world is public speaking because if you can move and influence a crowd to think a different way and to take action, weather that be enrol in your program or take action in their own lives, it can create priceless results for your guests.

Now is the time you and your organisation stepped up to lead and learn the skills of becoming a world class TRAINER, not just someone who can deliver a keynote, but someone who can transform a room of guests while keeping them engaged while having a load of fun.
Learn the secrets to destroying the anxiety of public speaking, the frameworks to delivering world class trainings and the system to become an overnight world class speaker and trainer.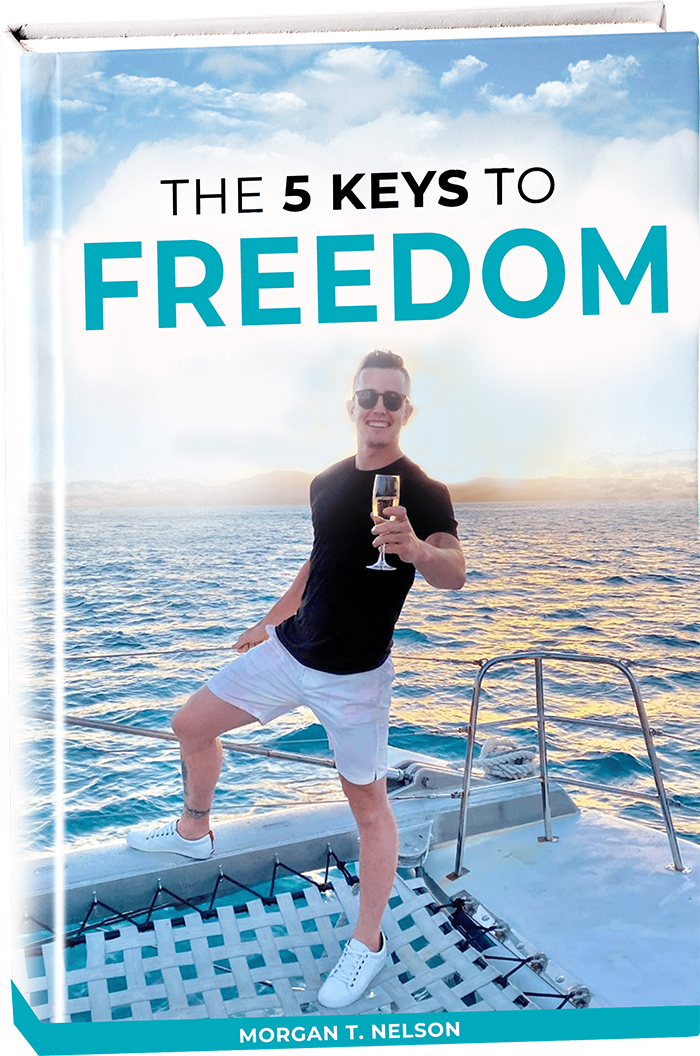 Get your free copy of the Five Steps to Freedom Blueprint