"This man has the M.O.R.G.A.N factor! He's going to teach you to MASTER something that you love, be OPEN to the possibilities, to REINVENT yourself, to be GOAL centered, to ANSWER the call on your life and to NEVER give up.. I wouldn't bet against him" – Les Brown #1 Motivational Speaker In The World
THE DREAM OUT LOUD METHOD™
The Dream Out Loud Method is the ultimate destination for millennial business owners and those ambitious people who are wanting to break out of the mould and create a life of freedom and success.
This is a unique, three-day transformational program that combines proven concepts, transformational coaching and interactive workshops to help you break through in all areas of your life.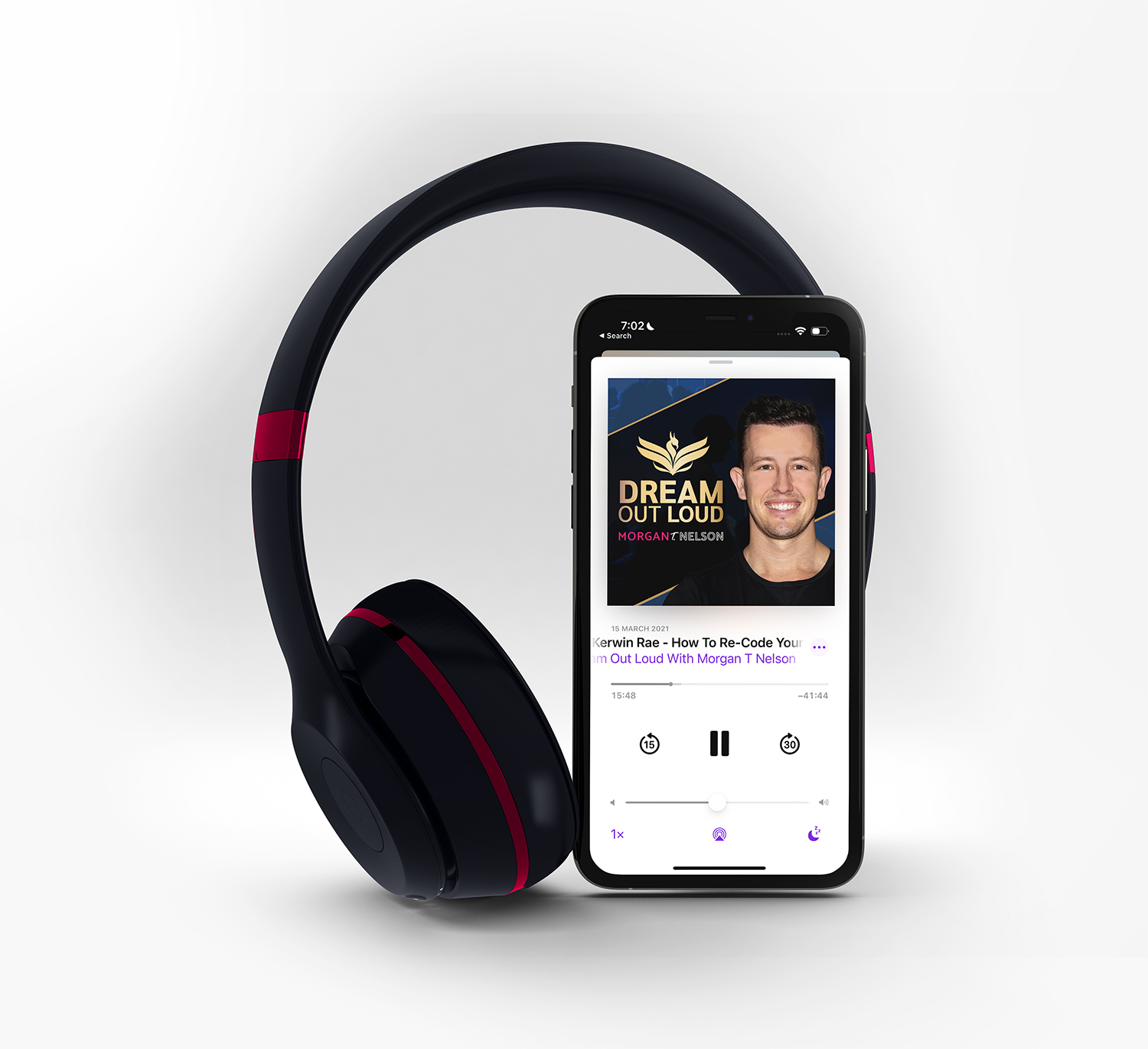 THE DREAM OUT LOUD PODCAST
Listen to Australias #6 Personal Development podcast with inspiring conversations between Morgan and the likes of Les Brown, Mark Victor Hansen, Dr John Demartini, Chris Voss, Kerwin Rae, Alexi Panos, Preston Smiles, Emily Ford and many more…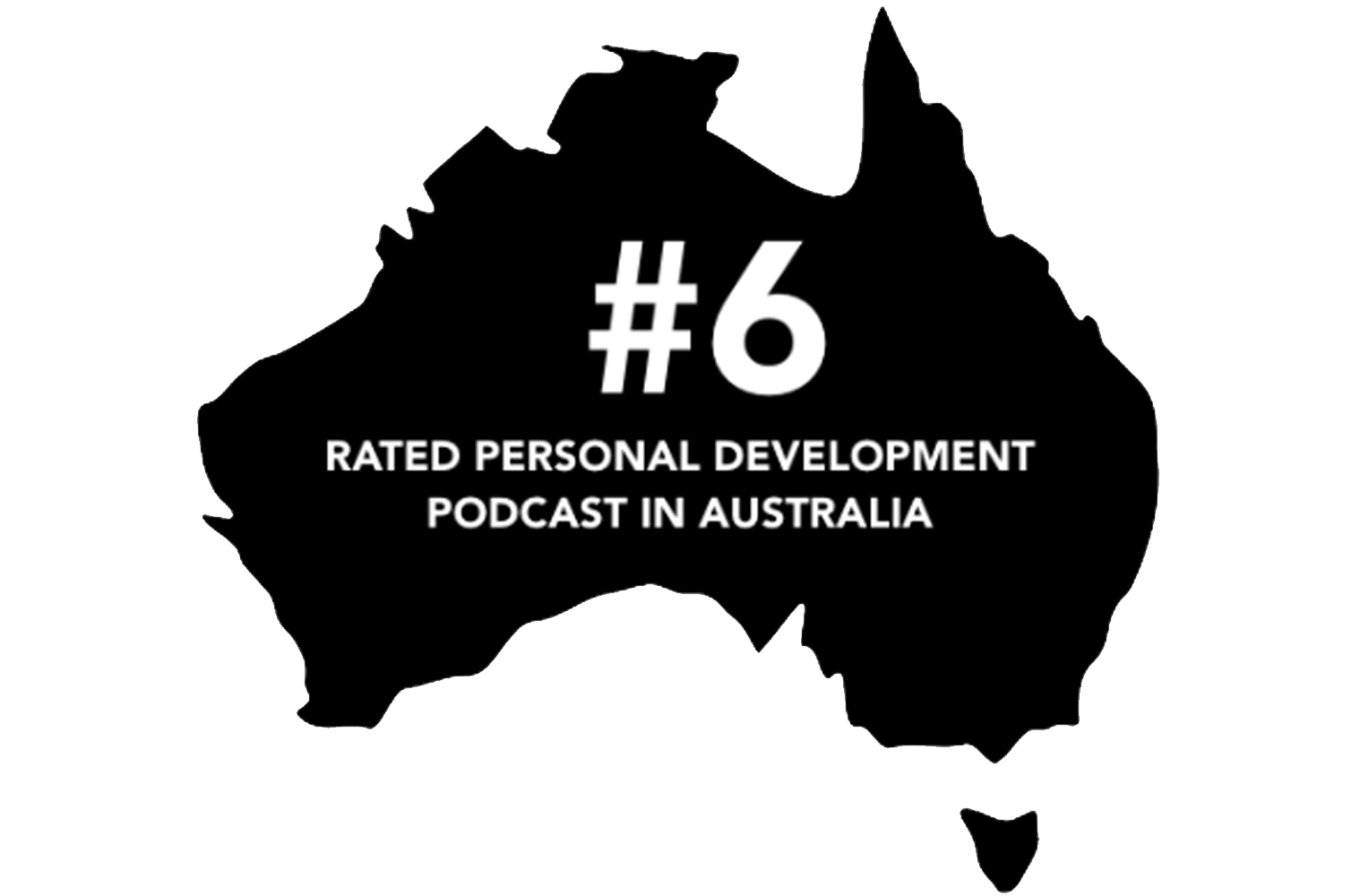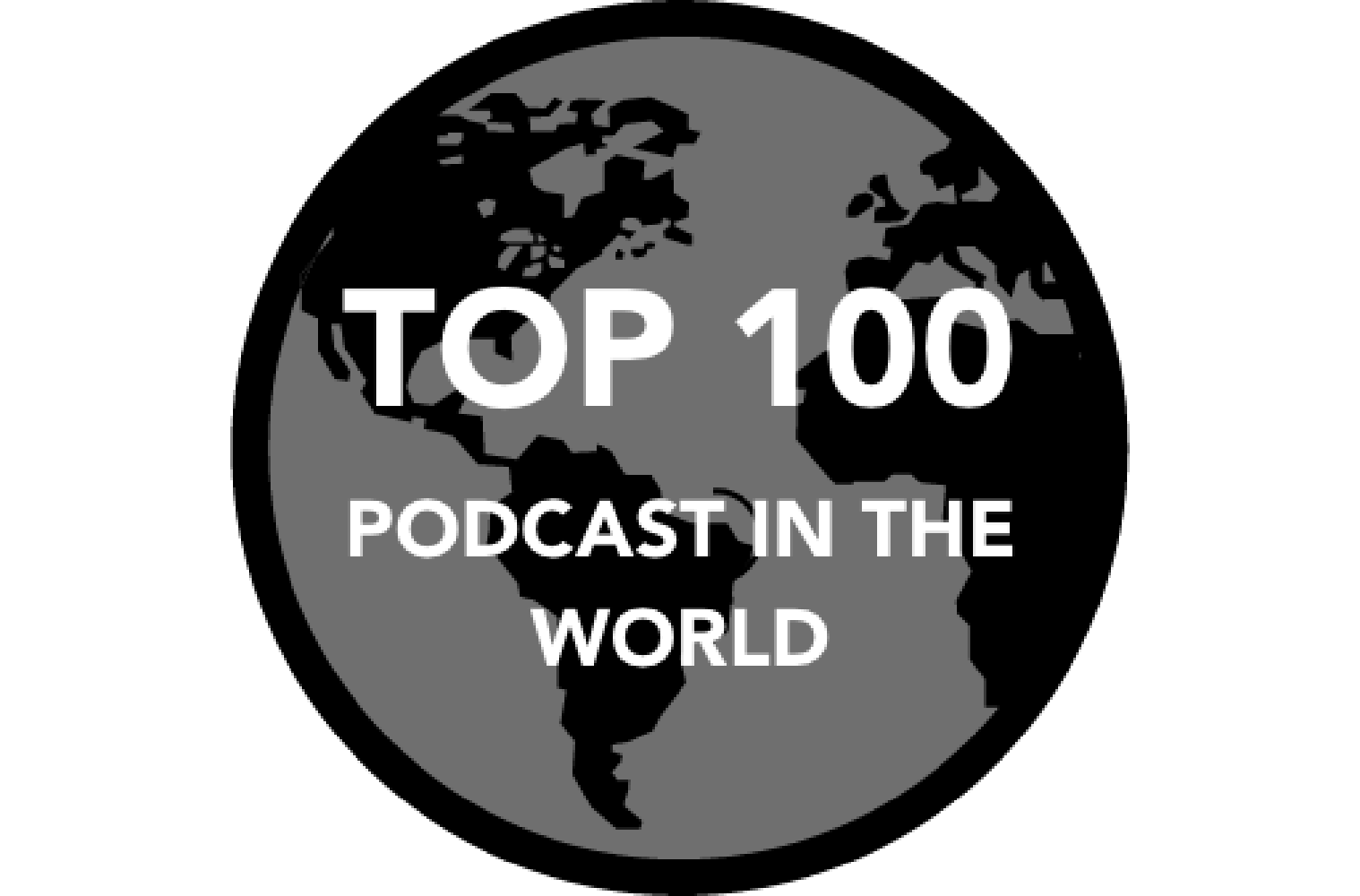 Morgan brings life changing ideas from some of the best in the world…

MEET MORGAN
Morgan has been traveling the world sharing the secrets of success, fast growth and how to overcome limitations of the mind to create a more fun filled, success driven life for almost a decade. He has been on stages in 4 countries with offers for many more and spoken to crowds of over 6000 at once.
Morgan is a master trainer of Neuro Linguistic Programming and has close to a decade of studying human psychology and neuroscience under his belt. He trains the audience from a place of authenticity, simplicity and embodiment, while guiding them to reprogram their minds and nervous systems for success, joy and clarity…while having a heap of fun doing it.
Now the founder and CEO of the Morgan T Nelson events company, one of Australia's fastest growing and top rated personal and professional development companies, he helps millennials break through a life of fear, self-doubt and limitations to finally create their life with intention, passion and next level success.
PERSONAL 1-1 SESSION
90 Minute Coaching Session
 Put an end to limiting beliefs, mental conflicts and barriers that are plaguing your growth, so you're always excited and inspired to tackle the most important tasks and achieve your goals with ease.
Get unstuck and build more success in your life and well-being immediately!
Explode your business goals with his accelerated growth plans as he dissects your business plan for you and puts it back together working 10x better.
Lay out an action plan for both your personal life and business that will place you miles ahead of where you ever thought possible!
ATTEND AN EVENT
Attend one of Morgan's Live Events
Break free of old patterns, fears, limitations, and habits, and begin living your life with clarity, success, joy, and certainty in yourself using the power of neuroscience studies, behavioural psychology, and much more.
Discover how to create a life by design and live your true purpose and mission. Awaken to your purpose and mission in life, and live each day with the passion that allows your dream life to come to fruition!
Dont leave with a huge to do list.. Leave EMBODYING the habits and thoughts needed to generate more success, happiness, and clarity.
Be immersed in life-changing exercises and activities centered around eliminating negative thought patterns, beliefs, and sabotaging behaviour. Witness and experience in real-time, real transformation at a deep unconscious level.
STEP INTO YOUR POWER
Discover the 4 pillars to creating a life of success, freedom, and zero limits where you're living on purpose and in alignment with what's meaningful to you.
Advance your skills as a LEADER, and a Professional Speaker, improve your money mindset, and discover the secrets to building a successful business.
And SO Much More!
BOOK MORGAN TO SPEAK
With Morgan's engaging, mind-blowing, and TRANSFORMATIONAL keynote presentations, your audience or conference of leaders will leave feeling energized, empowered, and motivated! Transitioning into an elevated mindset and belief system that will help them reach new heights, easily overcome obstacles, and achieve new levels of success in their personal life, and within the company.
Morgan isn't like other speakers that will move a crowd with a rags-to-riches story you've heard before. In a short time, he'll tap into the minds of the audience and help them remove unconscious blocks and understand the powers of neuroscience and how they can break through to the next level of success, happiness, and fulfillment.
He will help reprogram the minds of the audience in real-time and have them leave with a changed way of thinking, doing, and therefore, living, along with real-life strategies and philosophies to achieve more in all areas of life.
DON'T JUST TAKE OUR WORD FOR IT…