WHERE IT ALL BEGAN

Morgan is a 29 year old Gold Coast local who went from being emotionally and financially broke at the age of 21 to financially free at 23.
He has gone on to build an online business that consistently did over 7 figures in sales annually with customers in 18 countries around the world.
He has spoken on stages of crowds up to 6000 people in 4 different countries plus had offers for many more. He has shared the stage with people like Darren Hardy, the founder of success magazine and Joel Brown from Addicted2Success.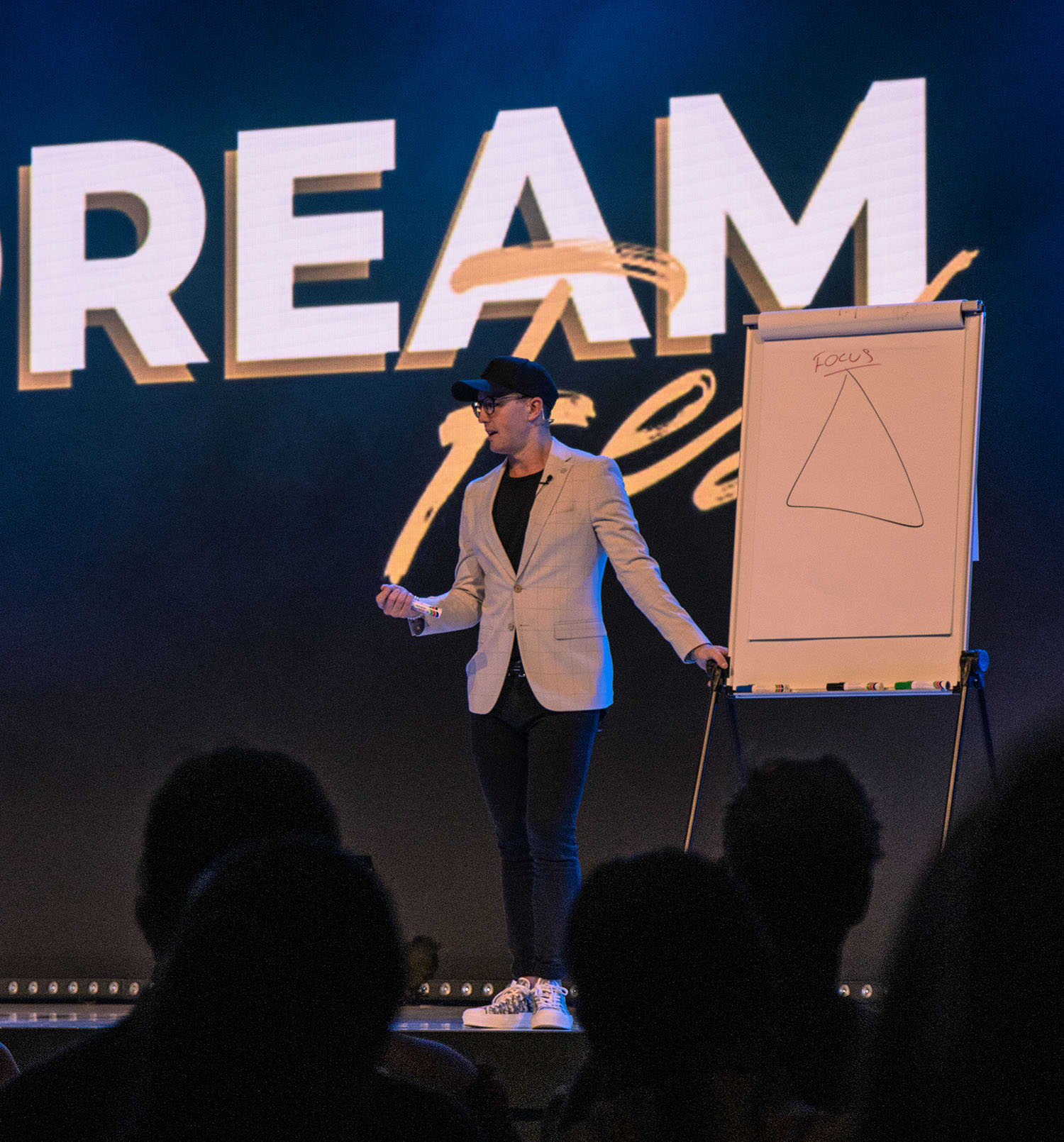 THE DREAM OUT LOUD PODCAST

He is the host of the Dream Out Loud podcast which ha ranked as high as number 6 for self improvement and entrepreneurship in all of Australia, where he has interviewed guests such as Les Brown, Kerwin Rae, Preston Smiles, Dr John Demartini, Frazer Brookes, Emily Ford, Mark Victor Hansen and so many more.
This has put him in a unique position of being able to expand his wisdom and experience by being able to interview and pick the brains of some of the most successful and influential people of our time.
THE DREAM OUT LOUD METHOD™

He is the founder of the Dream Out Loud Method™ – a 3 day transformational program designed to help millennials break through in all areas of their life, destroy fear, gain clarity and certainty in their lives and build their dream life.
He has a huge passion for helping other young people find their purpose and live out their true potential by helping them build a life they don't need a vacation from and helping those with a burning desire create a world class standard of living in all areas of their life.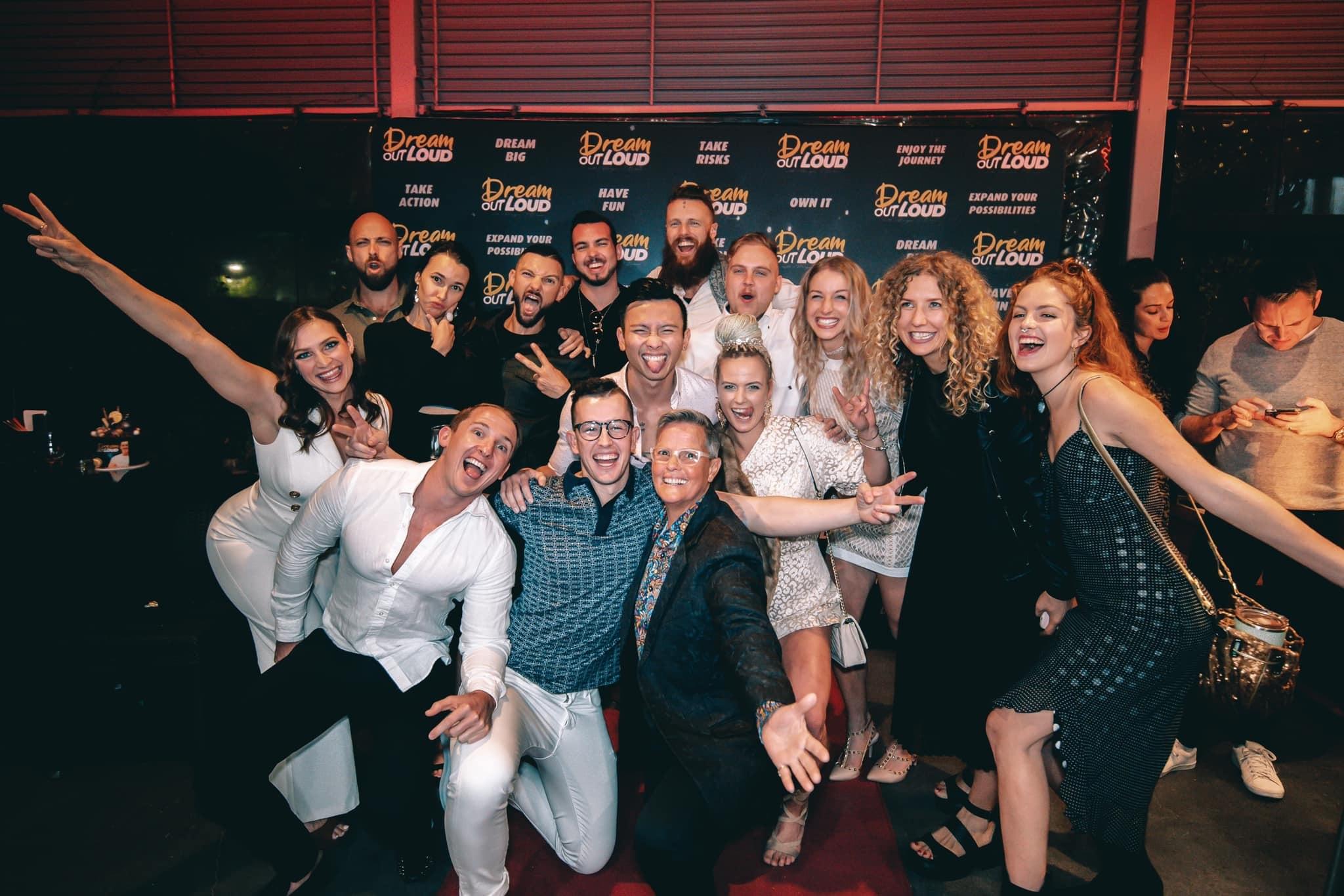 MORGAN HAS BEEN FEATURED ON