MORGAN HAS BEEN FEATURED ON
Bring The Power of Morgan T Nelson To Your Organization – The Master Trainer of Leaders Worldwide
Imagine having everyone in your audience engaged through out your entire presentation and leaving with more energy and clarity than what they came in with so they never stop speaking about their transformation with you?
Morgan has trained hundreds of sales teams, network marketing teams, professional coroporate teams and more over the past 6 years of crowds from as little as 10 all the way up to 6000. He uses simple frameworks and teaching that will eliminate all public speaking anxiety and transform you and your team into world class trainers so that your audience leave energised, transformed and excited about whats to come.
We've all sat in boring seminars, meetings and events.. dont make yours the next one.

Morgan T Nelson Makes Your Company and Your People Become Better Leaders – Creating High Performance Teams
Experience profound outcomes with your employees, leaders, or staff when they experience Morgan T Nelson and his strategic guidance on their leadership, mindset and high performance. Delivering world-class training to your leadership team.
Hire Morgan today to teach your team or organisation the secrets of becoming a master influencer and trainer from the stage
Categories: Motivational, Personal Develpment, Mindset, Psychology of Achieving, Breaking Through Fear
Travels from: Gold Coast, Australia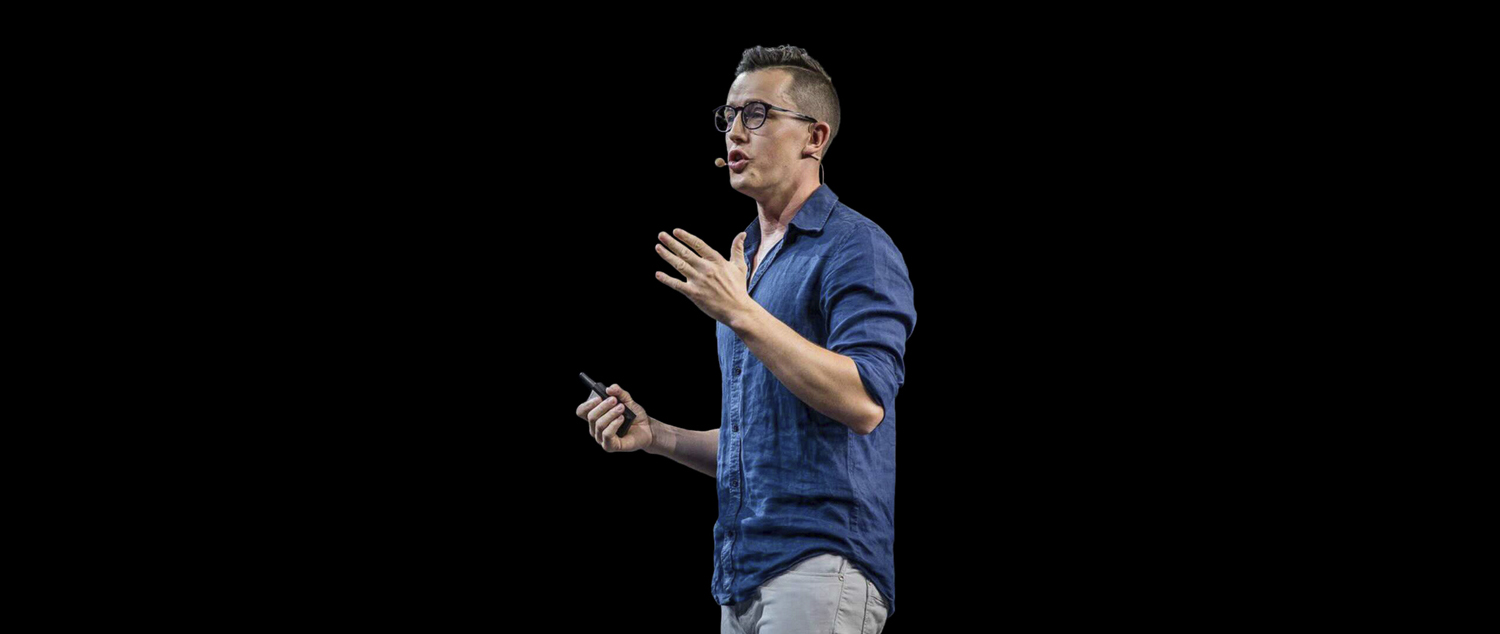 1:1 Coaching with Morgan
90 min session
World-class training from Morgan T Nelson, in this coaching offering to discuss purpose, passion, mindset and strategies to accelerate your business
The Keynote
1 – 2 hours
This engaging, mind-blowing keynote will leave your conference or meeting of leaders feeling energized, empowered and motivated. See KEYNOTE TOPICS below.
The Trainers Workshop
5-8 hours (1x day transformative experience)
Become pro trainers and speakers | utilising group activities and exercises to achieve world-class results and personal growth for your corporate team members and leaders.
Other ways to Work with Morgan T Nelson
1:1 High-Level Coaching
3 to 6 months, by application only
Group or Team Webinars
Let Morgan T Nelson train your team virtually with a private webinar or a series of training
Morgan T Nelson to feature on your Podcast or Press
Media requests available
The Keynote Topics
Keynote Speaker: Host of "Dream Out Loud Podcast", Business Leader, Trainer, Coach 

TOP THREE SPEAKER TOPICS 
THE SECRETS OF PEAK PERFORMANCE & ACHIEVING WORLD CLASS RESULTS
60 – 90 MINS
FOUR SECRET PILLARS TO CREATING THE LIFE OF YOUR DREAMS & MASSIVE SUCCESS
50 – 60 MINS
HOW TO DISCOVER YOUR PURPOSE AND LIVE WITH PASSION
50 – 60 MINS
Let Morgan T Nelson lead your team to greater heights, purpose and passion