Discover the 4 pillars to create the life of your dreams and expand your possibilities for your own life.

Create clarity in all areas of your life, destroy the fear and limitations, take back control of your life and leap forward into a life filled with excitement, love, joy and achievement.
IMAGINE..
living your life with clarity, purpose, conviction and to finally
let go of everything holding you back?
🗸 Imagine having a powerful vision that lights you up daily where you never feel lost again…

🗸 Imagine living a life without the fear of rejection or not being accepted? WHAT
would be possible?
THIS IS
EXACTLY
WHAT THE
DREAM OUT LOUD METHOD IS ALL ABOUT!
WHO IS THIS FOR?
3 KINDS OF PEOPLE

🗸 People brand new to personal development and are wanting to start living a life with more passion, joy, clarity, direction and love.
🗸 Those who are FED UP with what they're currently getting in one or more areas in life and are ready to make the decision to get exactly what they want.

🗸 Those who are lacking clarity on exactly what it is they want and where they need to go.

🗸 Those who are currently having troubles in their relationships or lack thereof, and are wanting to crack the code in abundance in that area.

🗸 For the person who knows they want more and can see it and feel it, but are scared to step up and go for it.

🗸 For the person who knows they need to work on self love and build a better self image.


🗸 You're a successful person in ONE area, perhaps in business, health or relationships, and everything that was promised to you at the end of your 'goal' didn't come, and you're left to wonder 'Is this all there is?' or 'Is there anything else?' and are lacking true fulfilment in life.

🗸 You're a COACH, a NETWORK MARKETER, a CONSULTANT or ENTREPRENEUR and are yet to crack the code of getting to a 6 figure income! No matter how hard you try, it just seems like it's not working.

🗸 You have had some success, then self sabotage and never seem to truly get ahead.

🗸 Those who understand they have been failed by the traditional system and are ready to learn more unconventional ways of becoming wealthy, happy and abundant.

🗸 You continually are 'doing the do' and taking action, yet nothing is seeming to work.


🗸 You're a personal development JUNKIE and have done ALL the things when it comes to working on yourself and improving the quality of your life, and are still yet to find your individual mission, purpose and to BECOME the person needed to embody what it is you want.

🗸 You've been in the personal development space for a while and are looking for the next event to attend to be around other like-minded people, expand your network, have your cup refilled and learn the ONE thing you haven't learned or UN learned yet to get you to where you truly want to be.

🗸 Those who feel like something is just 'off' in their life and are wanting clarity on what it is and why they are here.


🗸

People who are committed to staying a victim in life and blaming other people for their problems.

🗸

People who are currently using drugs to numb their problems and are not willing to go off them to attend.

🗸
People who don't want to change.
🗸

People who think they know it all.

🗸

Those who want a free ride in life.

That THE EDUCATION SYSTEM SHOULD HAVE BEEN CHANGED A LONG TIME AGO.
Changed to a way that teaches young people about emotional intelligence, about how to build a successful life, about the science of achieving, how to live a happy life and how to deal with their own emotions while healing from the past so that they can live a happy, positive life for them and their loved ones.
And because of the lack of this we are living in a society filled with unhappy people and unfulfilled people who are living a life of mediocrity when deep down they truly want extraordinary.
LATEST TESTIMONIALS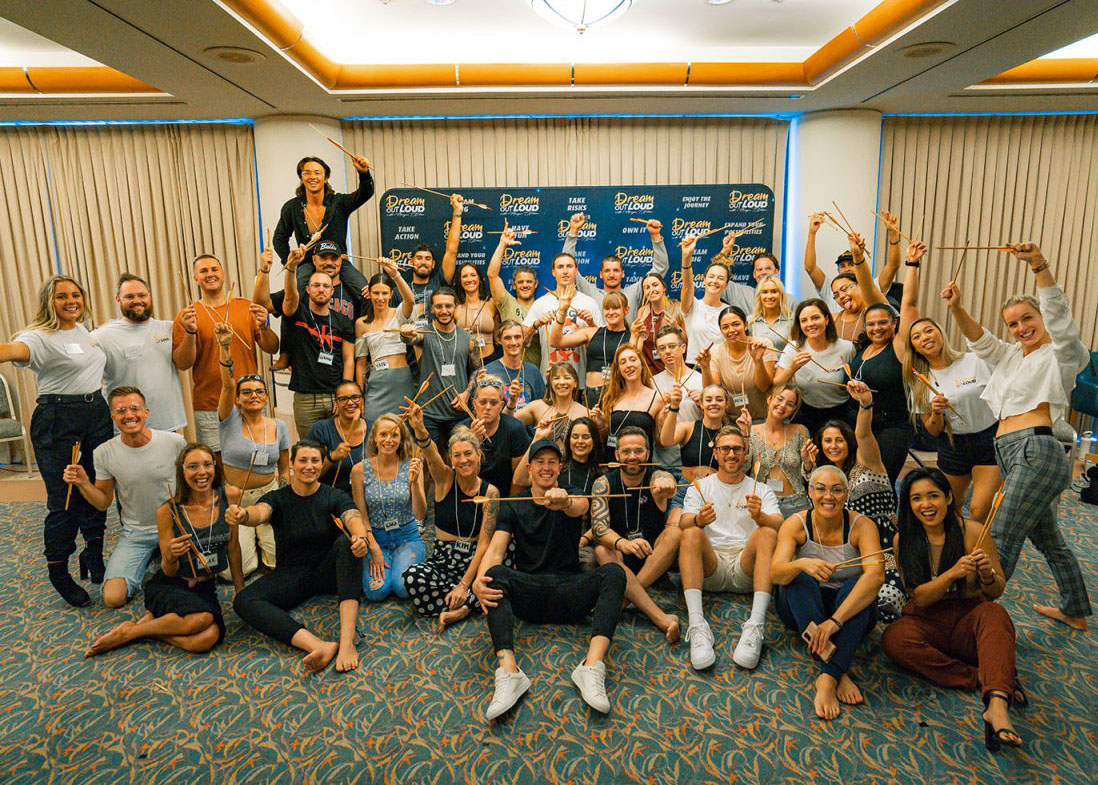 THE DREAM OUT LOUD METHOD is a PROVEN system to build the life of your dreams and is taught over a two and a half day fully immersed transformational event, designed to break old patterns, habits and thoughts and provide the empty canvas to create whatever life you truly desire.
WHO IS THIS FOR? THE 4 PILLARS TO THE METHOD ARE:
• The Right ENVIRONMENT – You are the sum of the 5 people you surround yourself with. Discover HOW to build a life of success and fulfilment by changing the environment you're in. Imagine, being able to live in a state of joy, love and certainty the majority of the time, even when you can't control the physical environment you're in.
• The Right VEHICLE – To get to ANY destination you must have a vehicle that gets you there. But even more important you must have the appropriate vehicle for YOU to get you to where you want to go. Discover your passions, strengths and the vehicle you need to bridge the gap for you and build a powerful VISION that pulls you towards it.
• The Right TIME – This event is about you making the DECISION to go all in on what it is you want, consciously and unconsciously so that you no longer buy into the excuses and distractions in your life.
• The Right YOU – There are 3 fundamental areas that will MAKE OR BREAK you in life, and depending on how they are wired will determine your outcome.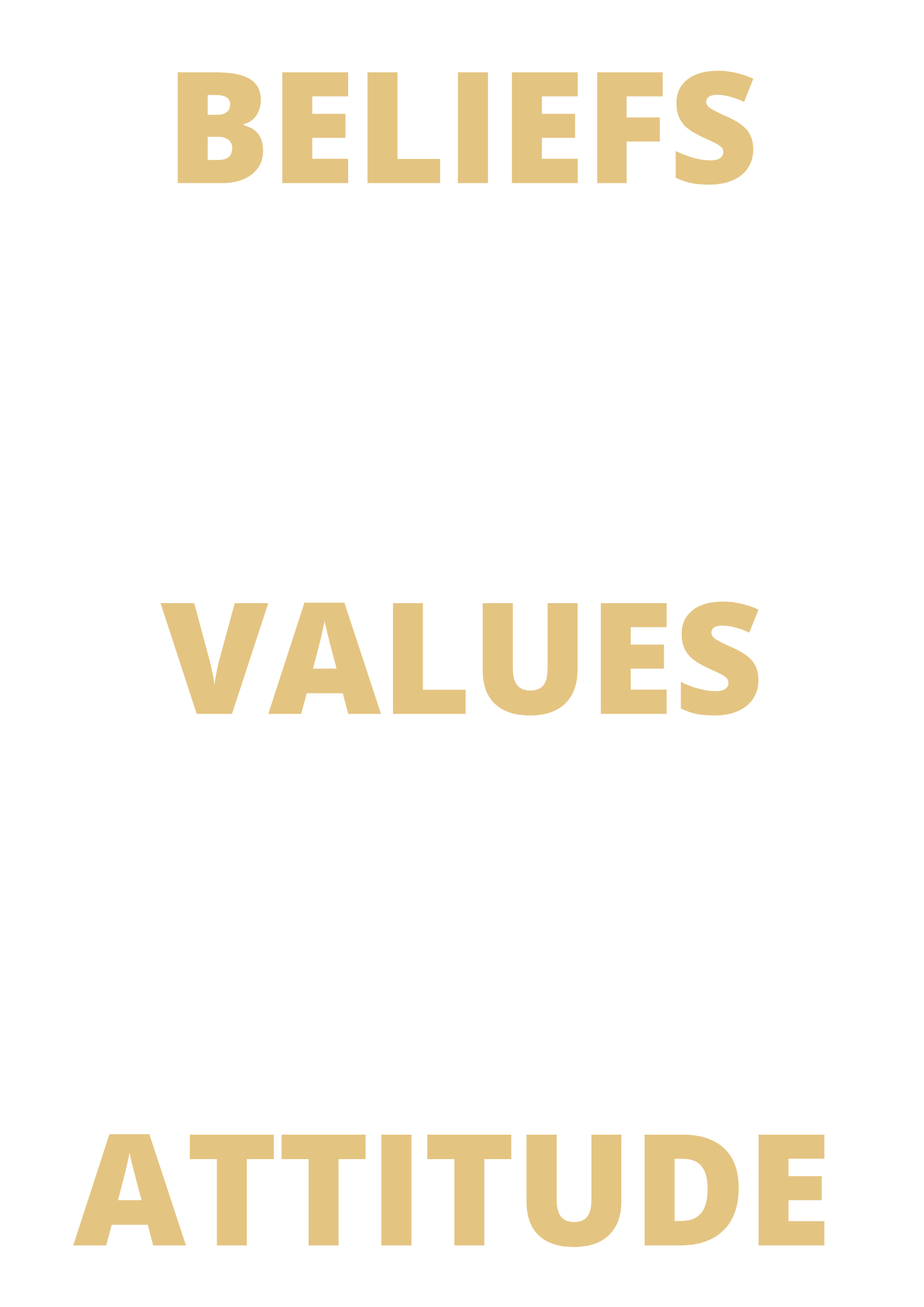 When your goals and dreams are in alignment with your beliefs and values, you will call it into this reality. Period. Most people who are not where they want to be have a conflict in this area.
You're really wanting to take your life to the next level and let go of all the fear, doubts and uncertainty? Then THIS IS FOR YOU!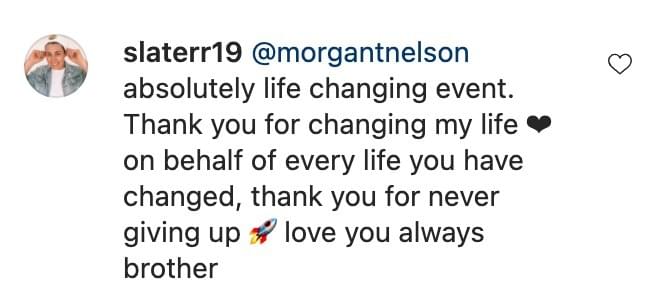 Grab your ticket now below and join us for our up coming event
The Dream Out Loud Method, on the Mantra on sunset building, in surfers paradise, and make now the time you decided to finally go all in.

Meet your trainer
Morgan T Nelson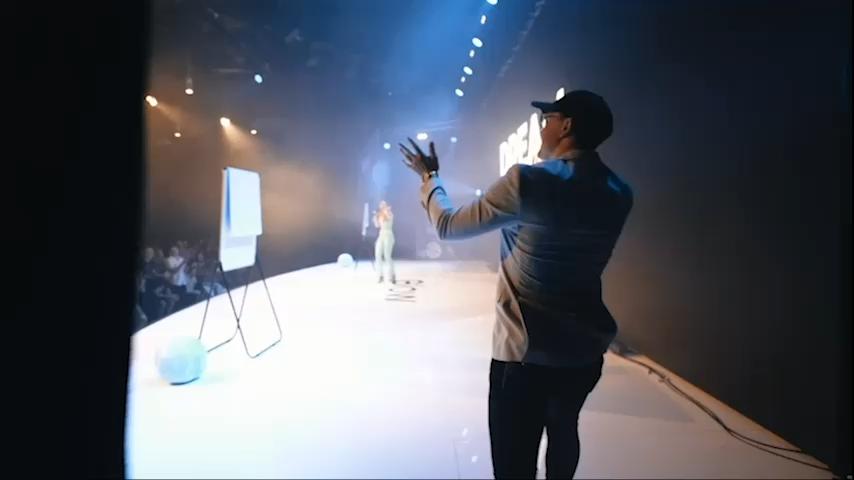 Morgan is the founder of the Dream Out Loud Method and the Dream Out Loud podcast, which is Australia's top 10 personal development podcast for young people. He is a 28 year old who has created financial freedom at the age of 23 and, in his opinion, created HIS dream life. For the past 5 years he has travelled around the world speaking to crowds of up to 6000 people on the subject of mindset, personal development, business development and how to build a life they don't need a vacation from.
He has spoken on stages with thought leaders such as Darren Hardy, the founder of Success magazine, Joel Brown, founder of Addicted2Success and has interviewed guests such as Les Brown, Preston Smiles, Dr Demartini,  Chris Voss, Emily Vavra and so many other incredible speakers and leaders in the personal development/success space on his podcast.
Coming from a destructive past of drugs, alcohol, violence, barely finishing school, continually being arrested and attempting to take his own life at just 19 years old, to finding his first mentor and being introduced to personal development at 21, he decided to turn his life around and make it his mission to learn the things he wish he knew from a younger age.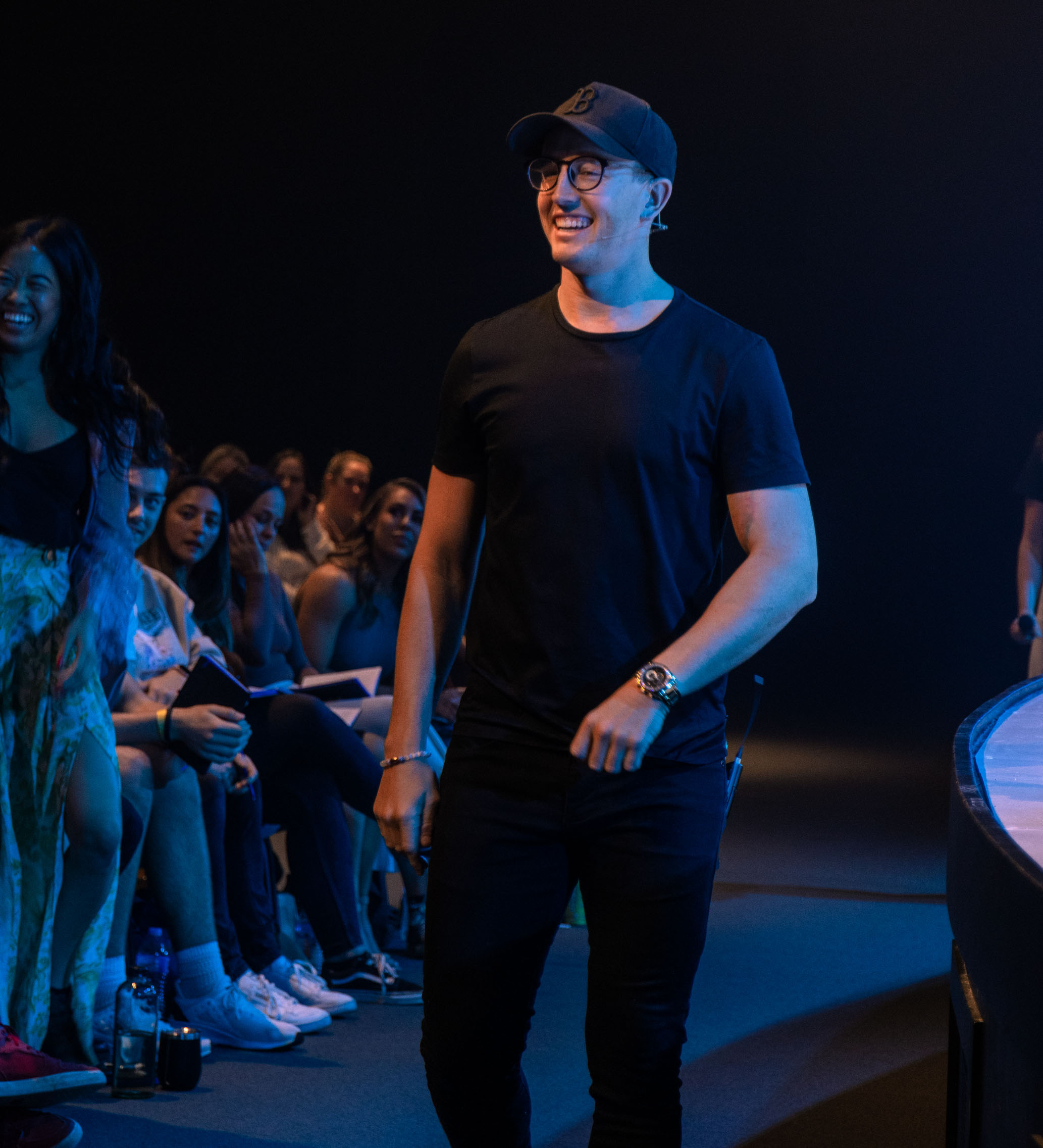 General Seating
General seating starts at 9:30 am Friday (AU time)
Vip Seating (Limited spots only!)
Vip starts at 9:30 am Friday (AU time)
Includes 1 group coaching calls prior to the event
VIP 90 min networking session with Morgan and the other VIP's prior to the event on day 1
Early entry each day
​VIP SEATING
​VIP swag bag
By applying these lessons to his life and being introduced to the right vehicle at 21, he was able to create financial freedom by 23 and move to his dream home in Mexico. He has invested over $200,000 into personal development through 1:1 coaches, events, seminars, group coaching and certifications. He is a fully qualified Master TRAINER Of NLP, Master Timeline Therapist and Master Hypnotist, plus spent thousands of hours working with the likes of Tony Robbins, Bob Proctor, Dr John Demartini, Joel Brown and so many more.
He has a huge passion for helping other young people get REAL transformation and create lasting change in their life whilst taking massive action towards a life they love.
Will you be next?